YOUR WORKPLACE POWERED BY TEAMWERC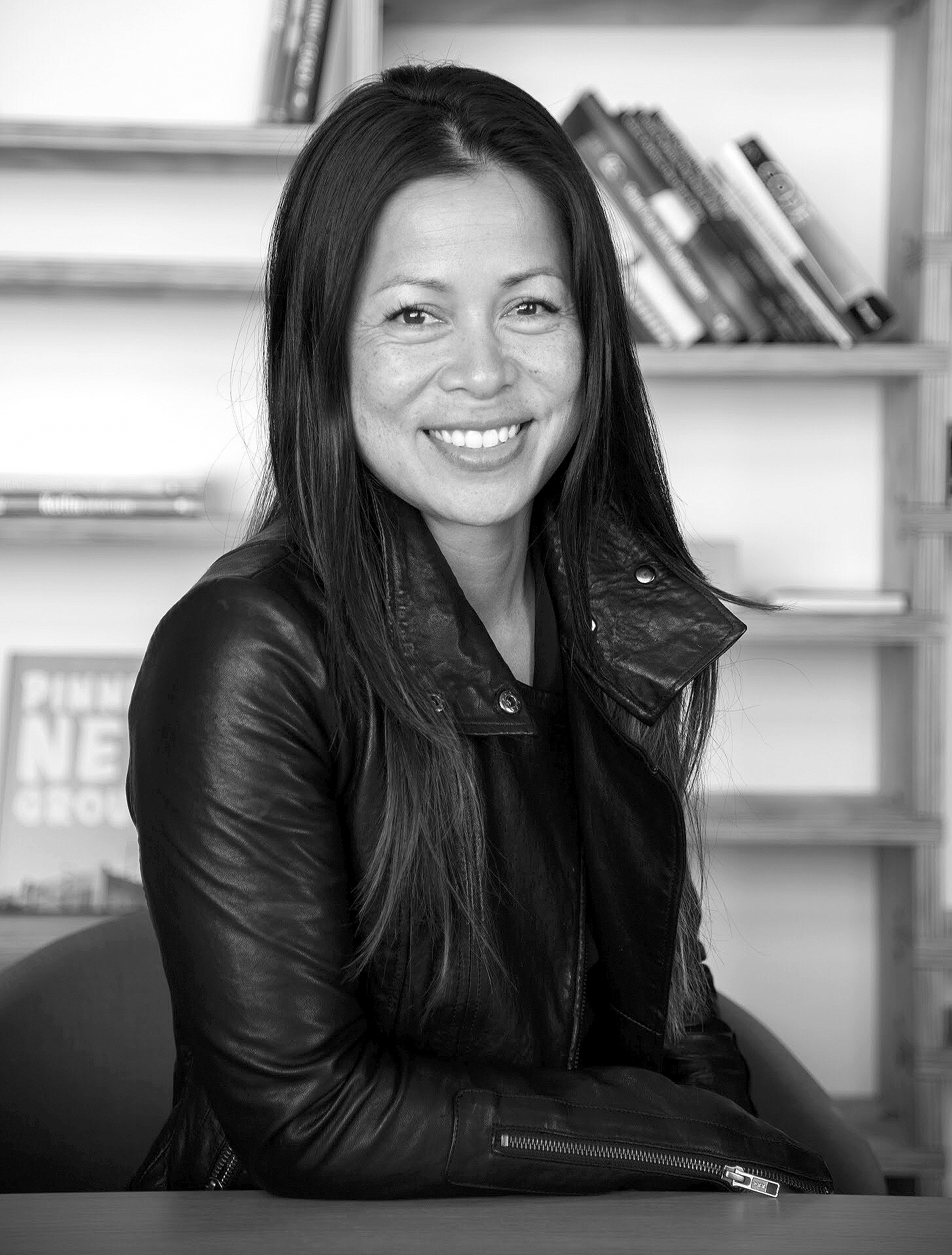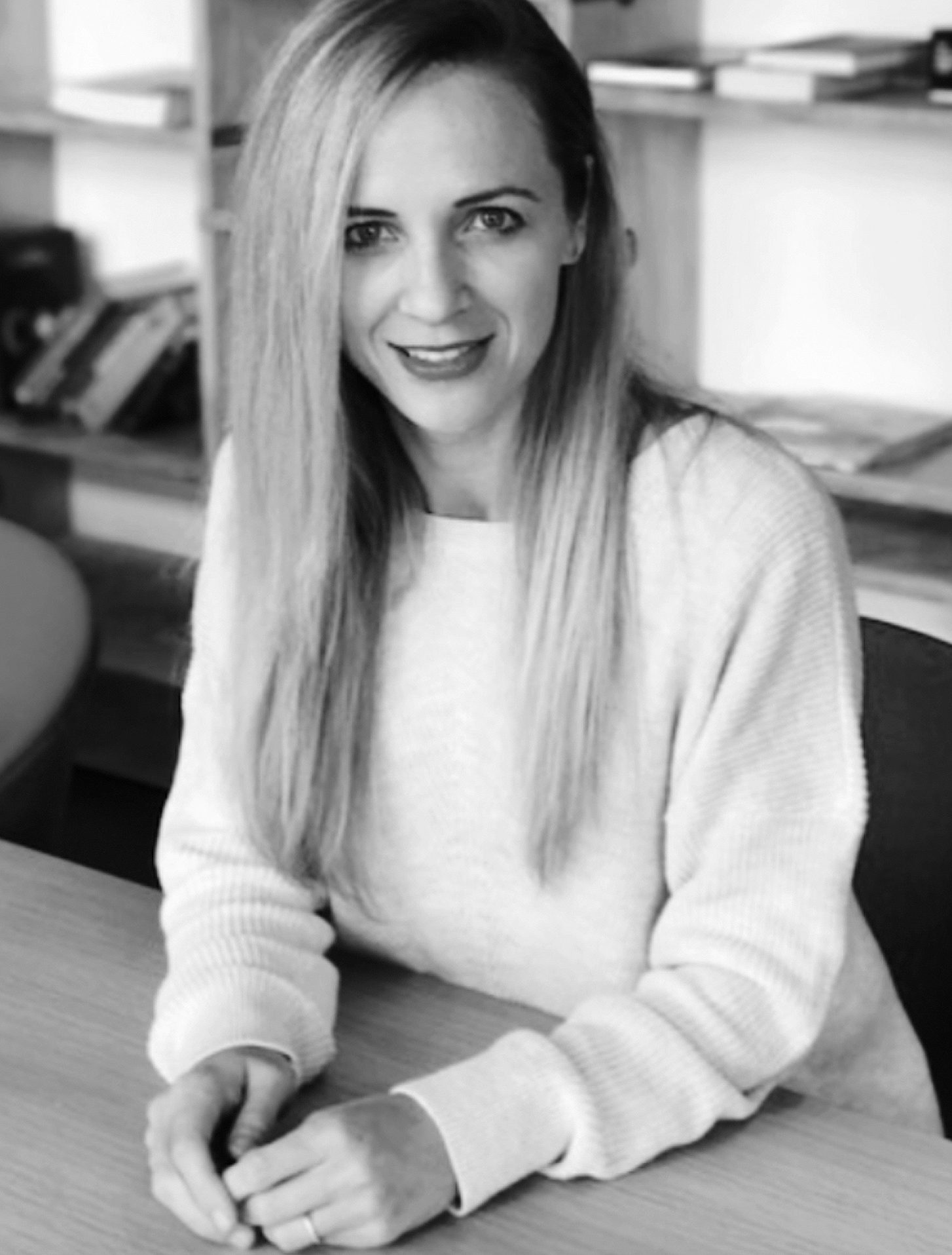 Julija Costantino // Co-Founder
On-demand, hands-on leaders with collectively more than 20 years experience building hyper-growth, inclusive award-winning workplaces. Founding workplace leaders at Pinterest, Zynga, Tesla Motors and SuccessFactors. Put Teamwerc's extensive track record to work for you. Our team has built back-to-back global workplace organizations from pre to post-IPO startups from the ground up. From real estate, design and construction to operations and compliance. We've got you covered.
Our expertise speaks for itself, including:
Implementing real estate and workplace strategy plans that position organizations for hyper-growth. From a single office to global office portfolios.
Continuous evaluation and understanding of workplace trends, enabling us to implement roadmaps that scale workplaces efficiently and productively, while enhancing employee experience.
Developing ground-up, mixed-use projects, co-working, hybrid enterprise, as well as traditional lease negotiation and project management.
Creating strategic stacking plans to determine space requirements, budgets and timelines.
Global responsibility for real estate acquisition, tenant improvement and go-lives from end to end. From site selection to FDOBs.
Managing large cost centers of annual OPEX, CAPEX, TI budgets ensuring compliance and IPO readiness.
Mentoring and recruiting best-in-class workplace teams, including day-to-day operations, physical security, culinary, events, janitorial, building engineering, shipping and receiving, asset management, transportation, logistics and wellness.
Ready to Optimize Your Workplace?